SWEETEST MOVEMENTS.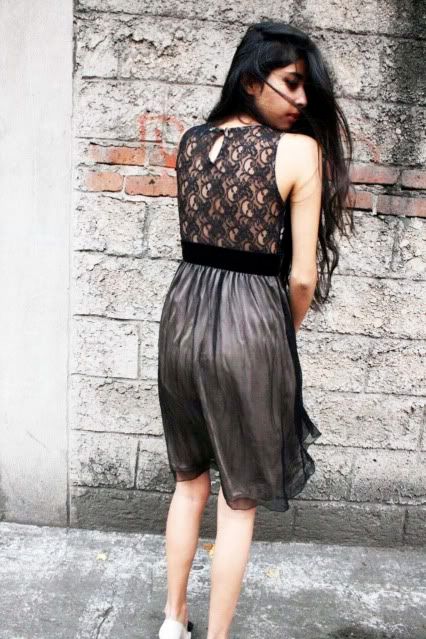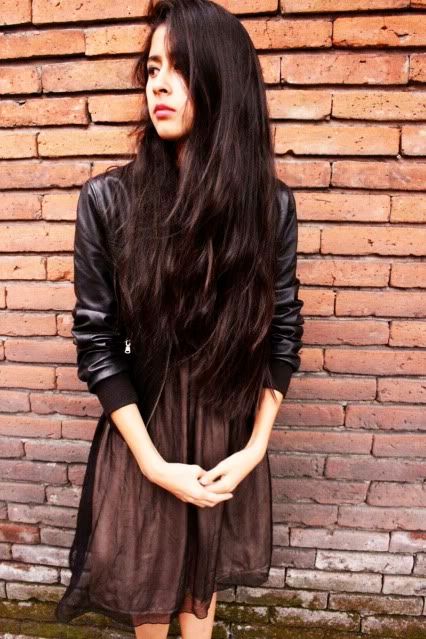 The air is not breezy as I wanted, not breezy enough to show how sweet is this dress, I liked everything about it today,
the mesh in the back, the loose and delicate fabric that flies everytime you walk, even the velvet strap at the weist.
It`s sometimes enough and great to try a simple and beautiful dress in a normal day.
I promess you will see a marvellous outfit later this week, it`s just that in this cloudy and cold day it wouldn`t had shined
like it is deserved.
XX
D
PS. FINALLY PHOTOBUCKET REALIZED HOW TERRIBLE IT IS TO GET BLOCKED ALL YOUR LIFE, I MEAN, MY BLOG, JOKING..